"A very clever script with many modern twists… a superb example of the panto art!"
NODA's review of Brian Luff's Aladdin & the Pirates 
In 2016, you could enjoy Aladdin & the Pirates in theatres in Banbury, Knaresborough, Castle Douglas and in Ladysmith, Canada. Meanwhile, Brian's new version of Cinderella was staged in Southampton and his Jack & the Beanstalk was produced in venues as far apart as Devon and Aberdeenshire.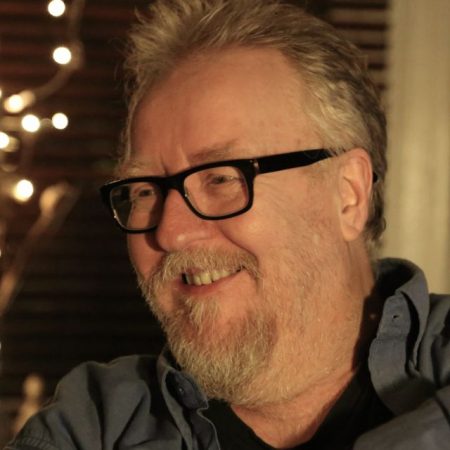 The Author
Scriptwriter Brian Luff (AKA indie television producer Brian West) co-wrote the cult Channel 4 comedy series Pets. He regularly wrote material for Simon Pegg's ground breaking Channel 5 series "We Know Where You Live" and for Lee Hurst's "Saturday Live" on London Weekend Television.
He has scripted and produced numerous comedy shows at premier Edinburgh Festival venues as well as writing a critically acclaimed stage comedy "The Moon's Not a Virgin Anymore".
Brian created the Comedy 365 podcast which has had over 11 million downloads via iTunes. He has also edited the official BBC comedy web site and is an occasional visiting lecturer in comedy writing at Bournemouth University and London South Bank University.