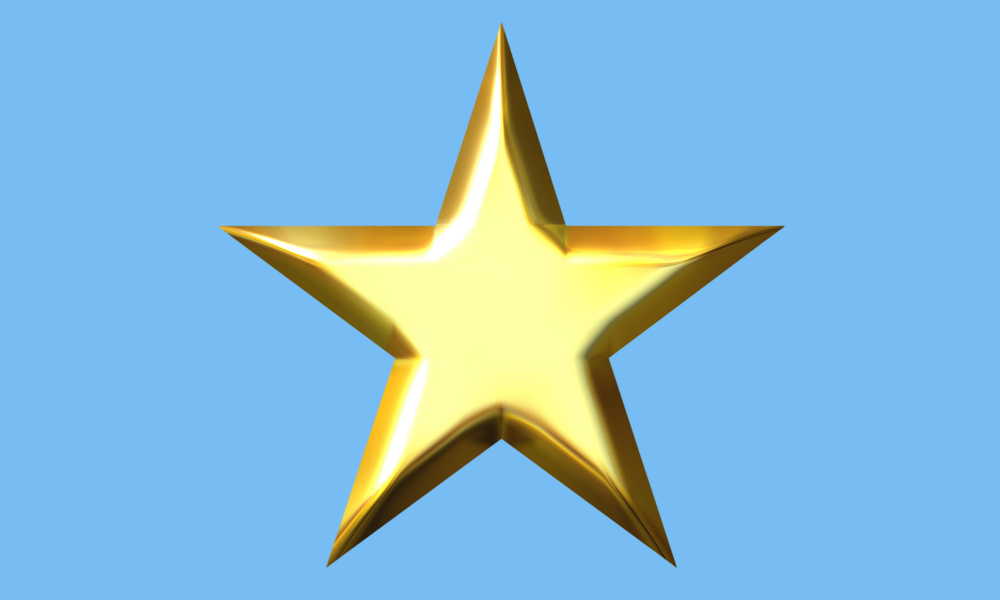 This alternative version of Cinderella puts a highly original, contemporary spin on the story while at the same time delivering a traditional family panto with all the usual trimmings.
The emphasis is very much on comedy, which is provided by a daft duo of television producers called Mr Muggsy and Mr Puggsy who orchestrate an X-Factor style talent show at the palace as well as spending most of the time trying to escape the romantic clutches of the Ugly Sisters.
The script is packed with snappy banter, rhythmic patter and accessible modern references. There's also some good old fashioned slapstick. Something for all the family! 
Note: Downloading a perusal script does not convey any rights to perform that script, in whole or in part. In order to perform this script you must first obtain a performing licence. Note: This PDF is copy and print protected.
SYNOPSIS OF SCENES
ACT 1

Scene 1 – The Village Green
Scene 2 – A Clearing in the Woods
Scene 3 – Hardup Castle
Scene 4 – A Clearing in the Woods
Scene 5 – Hardup Castle
Scene 6 – The Village Fete
Scene 7 – The Kitchen at Hardup Castle
Scene 8 – You Shall Go To The Palace
ACT 2
Scene 1 – A TV Talent Show at The Palace
Scene 2 – A Spooky Bedroom at Hardup Castle
Scene 3 – Next Morning At Hardup Castle
Scene 4 – Grande Finale
Suggested Songs
CAST OF CHARACTERS
Cinderella – A pretty servant girl
Prince Charming – Handsome son of the King & Queen
Fairy Godmother – A Fairy Godmother
Buttons – Cheery Manservant at Hardup Castle
Camilla Hardup – Cinderella's Stepmother
Baron Hardup – Cinderella's Ugly Stepsister
Donatella – Cinderella's Even Uglier Stepsister
Dandini – Prince Charming's Loyal Valet
Muggsy – Television Producer
Puggsy – Television Producer
The King – Prince Charming's Father
The Queen – Prince Charming's Mother
Plus villagers, dancers, singers, and courtiers.