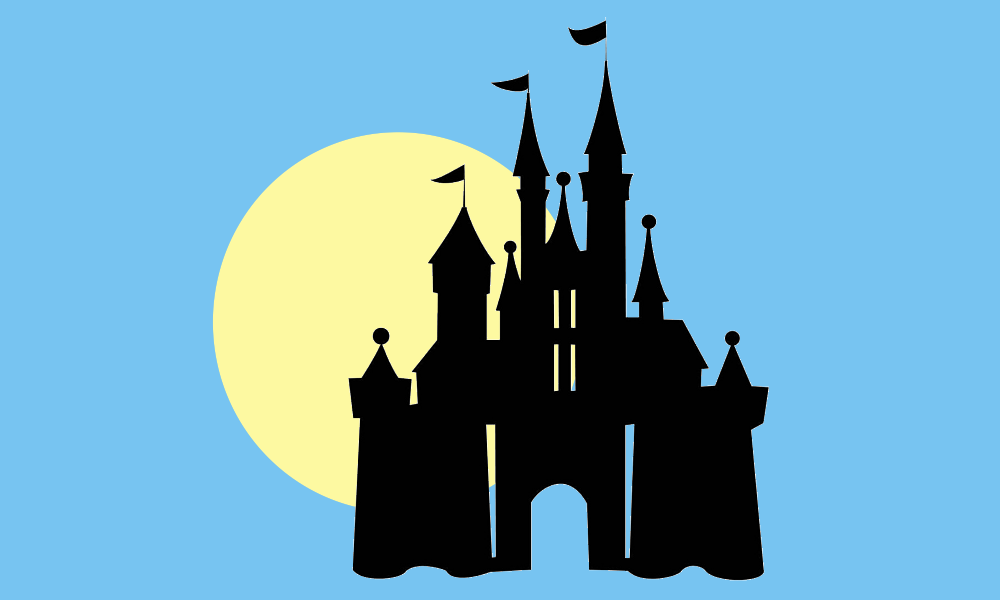 The Magical Tale of Sleeping Beauty
This is a brand new version of Sleeping Beauty. It follows the traditional story to the letter, but is crammed full of sharply original comedy routines, slick banter and hilarious dialogue.
One very special addition to this version is Roscoe, a streetwise dog who adds a modern and surreal flavour to many of the scenes.
There's also a very funny "Test Your Strength" routine featuring dame and castle butler, and a slapstick "Changing the Duvet" routine which is set to become a panto classic.
Note: Downloading a perusal script does not convey any rights to perform that script, in whole or in part. In order to perform this script you must first obtain a performing licence. Note: This PDF is copy and print protected.
SYNOPSIS OF SCENES
SYNOPSIS OF SCENES
ACT 1
Scene 1 – Grand hall at the royal castle
Scene 2 – The village green
Scene 3 – Grand hall at the royal castle
Scene 4 – A guest bedroom at the castle
Scene 5 – The castle garden
ACT 2
Scene 1 – The castle garden
Scene 2 – The haunted castle library
Scene 3 – Outside the castle
Scene 4 – The princess's bedchamber
Scene 5 – Grand hall at the royal castle
Walk Down & Grand Finale
CAST OF CHARACTERS
Dame Dora Dipsy – The king's cook
Tom Dipsy – Dora's son
King Ponderous – The king
Queen Dolores – The queen
Princess Jess – Principal girl
Prince Quincy – Principal boy
The Fairy Godmother – A kindly spirit
The Wicked Witch of Dagenham East – An evil old woman
Josie – A maid
Purvis – The king's loyal butler
Ludlow Pinchworthy III – The queen's posh nephew
Roscoe – Ludlow's talking dog
Captain Brampton Hampton – Head of the royal guard
Lieutenant Tennant – Captain Hampton's deputy
Yorkel – A forager from the village
Plus a chorus of townspeople, courtiers, spirits, clocks and party guests